Mind Map: A Method To x100 Your Productivity | Robin Sharma | MyThinkPond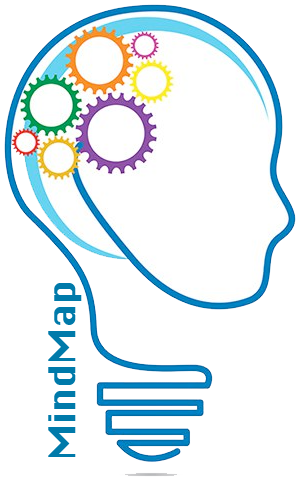 Based on this YouTube video: https://youtu.be/cshVfS2LXm0
By Robin Sharma on "A Method To x100 Your Productivity".
Great video on how to improve your productivity by hundred fold. Mind map provided below for the busy folks.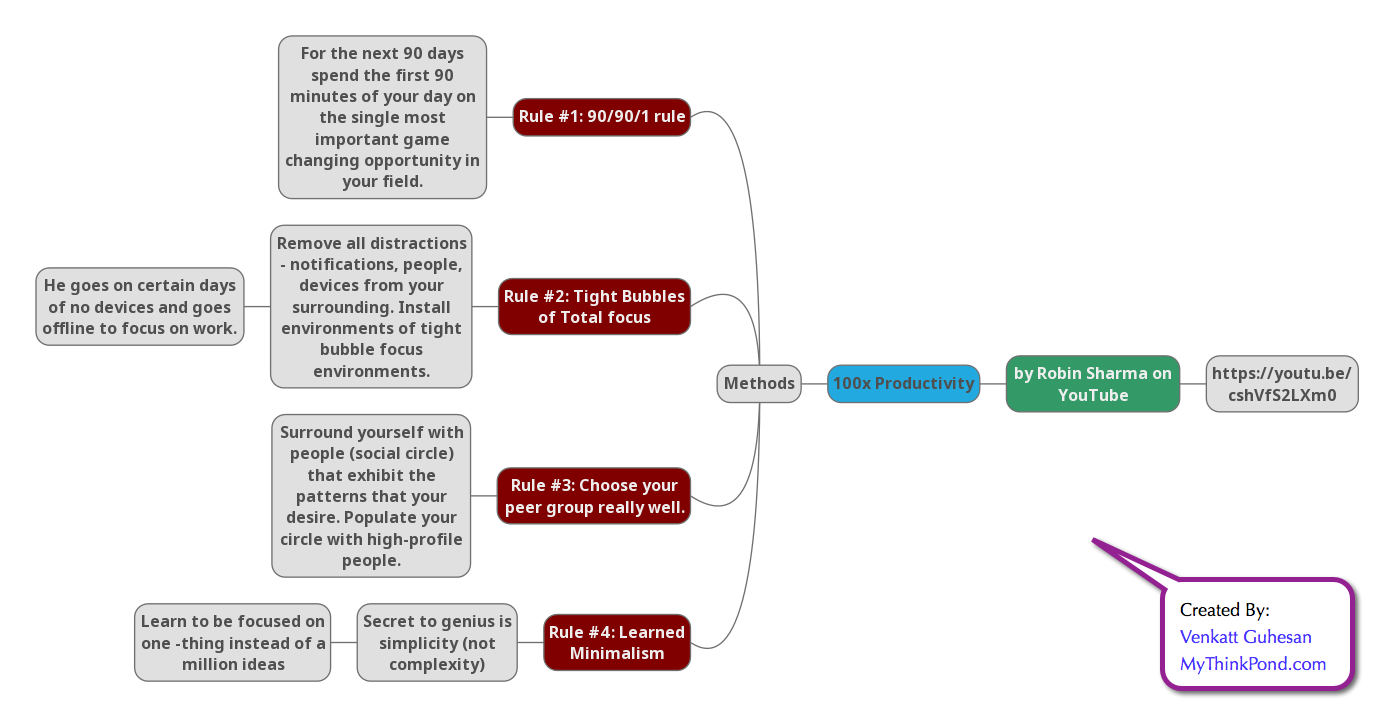 Cheers!
Today's Inspirational Quote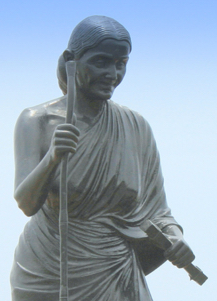 ** Tamil **: கற்றது கைமண் அளவு, கட்காதது உலகளவு.
** English Pronounciation **: Katrathu Kaiman Alavu Kallathathu Ulagalavu
** English Translation **: Known is a drop, unknown is an ocean.