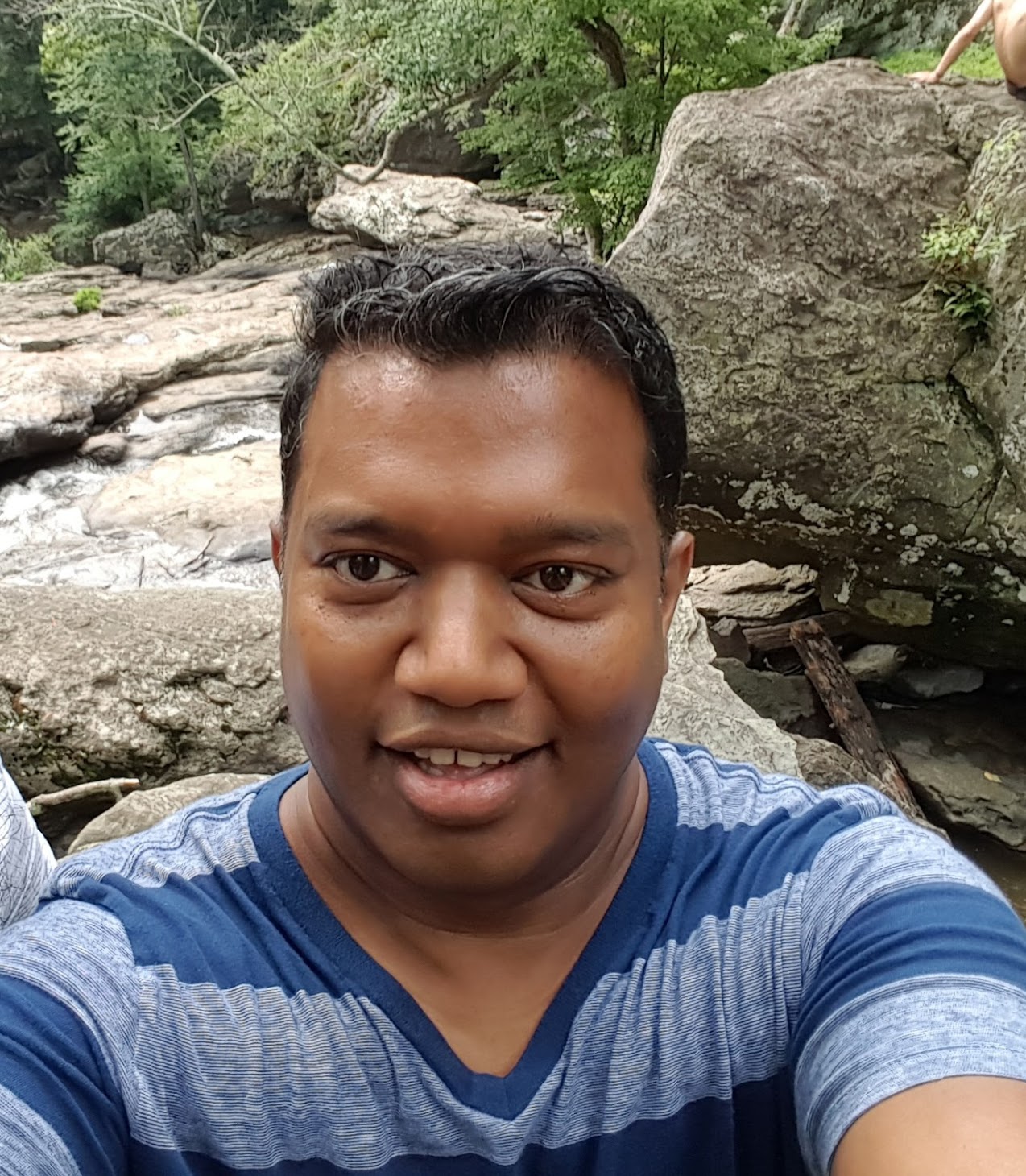 Welcome to 'MyThinkPond". My name is Venkatt Guhesan. This pond is a collection of some useful, some useless knowledge I have collected over the years. And hence, "MyThinkPond". It contains my thoughts, ideas, comments and understanding of technology - especially Java, Scala, JVM, J2EE and some about random thoughts.
Some of my interests in Java and Scala are in finding the best ways to effectively couple various servlet-filter technologies with the new front-end web2.0 style front-ends and various back-end persistent storage/databases/repositories. Some of the servlet-filter technologies I work with are Spring Framework, Groovy, Grails, Vaadin, GWT, Struts2, Wicket, WebWork, XWork, Portal and plain old J2EE Servlet implementations. Some of the back-end persistent storage/databases/repositories that I focus on are SQL Server, MySQL (MariaDB), Postgresql, H2 Database, MongoDB, CouchDB, Hadoop (HDFS) and Memcached. Some of the front-end technologies that interest me are - JQuery, Dojo, ExtJS, GWT, Yahoo UI, Prototype and plain old HTML. I have always found it fascinating and challenging to find the right balance in use of these technologies to create a robust, scalable, secure solution that meets the needs of a web based application.
Some of my other passions are in Linux (CentOS, Red Hat, Gentoo, Open Stack, Docker & Ubuntu) and embedded processors (ARM processors and Microcontrollers). One of my favorite embedded projects includes the - Arduino, UDOO,  Cubieboard, CuBox, BeagleBoard , TI's Zigbee and TI's Piccolo Controlstick. Coming from a Electrical and Computer Engineering background - all I can say is that "we are now living in the best times in human innovation and there is so much to learn and so little time."
I moved from Tamilnadu, India about twenty some years ago and I currently live in Maryland, USA with my family. At present, I work as an Enterprise UI Architect for DataDirect Networks. I have been developing DirectMon, an Enterprise Monitoring and Management Solution for all of the DDN products. Before that I worked at DrFirst engineering an e-prescribing platform for controlled substances. And before that I had spent over thirteen years at Aon-Hewitt developing a premier suite of solutions for Human Resource and Benefits Management under the name RealLifeBenefits. I have worked in Finance, Investing, Mutual Fund Management, Insurance, Health Care, Rx Management, Publishing and High Performance Computing, Storage and File Systems (GPFS & Lustre) Management.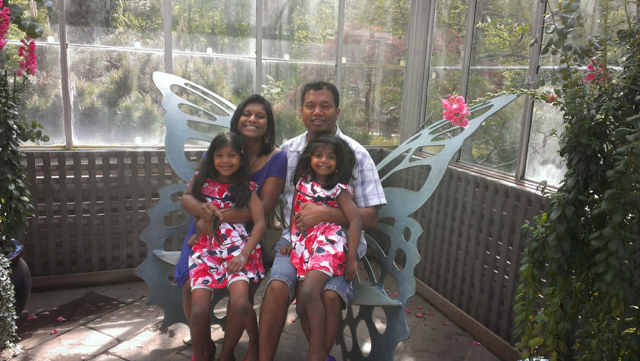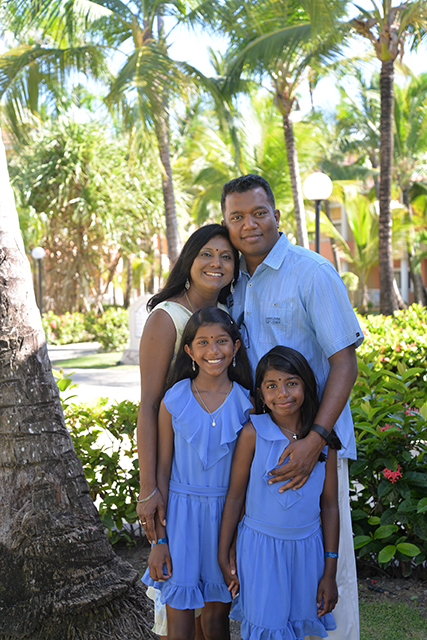 I hope you find my collections of thoughts useful. Send me a note, if you have any questions or if you would like to share your thoughts on my thoughts. :-)
Cheers…
– June 17th, 2014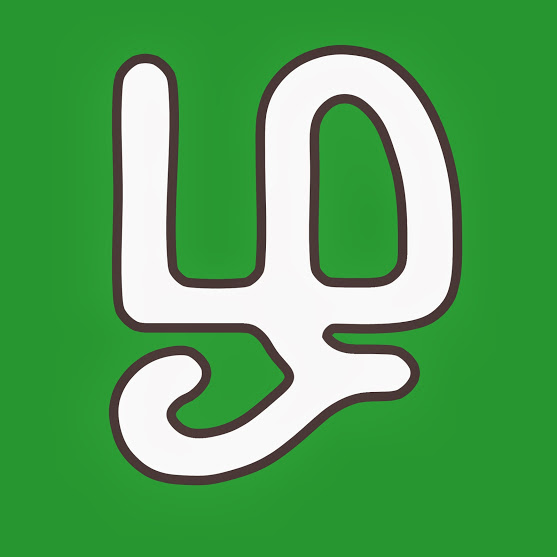 What is this symbol used in my profile?
It represents one of the "unique" alphabets in the Tamil language (one of the oldest surviving classical languages of the world) pronounced as "la" with "za" sound. It is a special 'distinguished' alphabet and pronunciation that's only found in the Tamil language (among the five languages that share a common ancestry). The Tamil language belongs to the Dravidian family of languages. I chose this alphabet to represent my Gravatar because it holds a special place for me.
About this blog (MyThinkPond.com)
MyThinkPond is developed as a static website using Hugo. It easy to use and is built on one of my favorite languages - GoLang. The theme used on this website is based on Mainroad. Markdown is the markup language used to edit and generate this website content.
Syntax Highlighting provided by highlight.js
Search provided by FreeFind Search
Analytics provided by Google Analytics
Comments System is built using Disqus
Google Firebase is used for hosting the static website
Email Subscription provided by SpecificFeeds.com
GIT source for MyThinkPond is hosted on BitBucket.