Mind-Map for YouTube Video in Tamil Language for Reducing Belly Fat in Weeks | MyThinkPond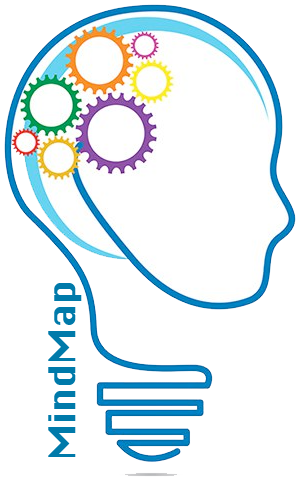 Based on this YouTube video (in Tamil Language): https://youtu.be/t3_RqF9aCpo
On "Simple Exercises to Reduce Belly Fat in Weeks".
When joting down notes from videos or reading, I usually end up with a mindmap on each and every topic and since I enjoyed this video and the exercises, I thought I'd clean up my mind map and share it with the world so that if there are others running into this video (author of the video speaks in the Tamil language) that are non-tamil speaking or English speaking folks, they can quickly get the synopsis of the video and benefit from the exercises.
I hope these exercises are useful for you.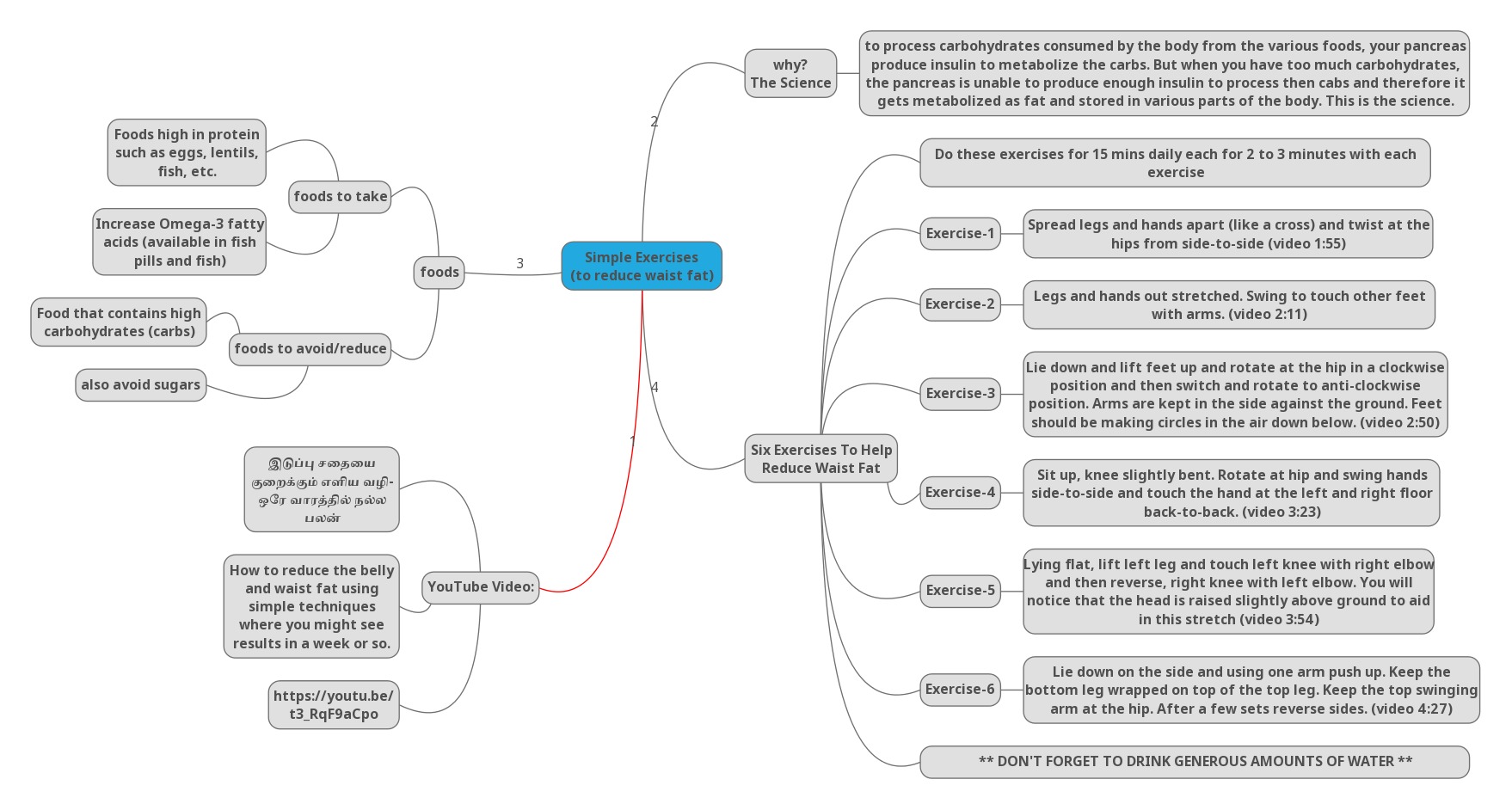 Cheers!
Today's Inspirational Quote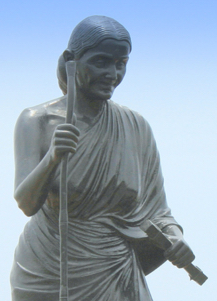 ** Tamil **: கற்றது கைமண் அளவு, கட்காதது உலகளவு.
** English Pronounciation **: Katrathu Kaiman Alavu Kallathathu Ulagalavu
** English Translation **: Known is a Drop, Unknown is an Ocean.